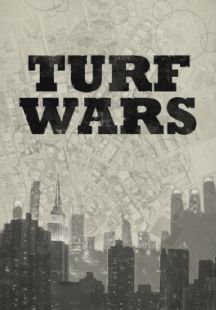 Turf Wars
Take over real-world territory in your neighborhood with Turf Wars, the new GPS-enabled crime game for your iPhone and iPod Touch!
Turf Wars is the massively multiplayer online game where you claim and defend real-world territory from other mobsters.
Turf Wars lets you:

* Compete with other local mobsters for real-time control of your city´s territory!
* Run missions, evade the cops, and build up your Mafia
* Choose from over 30 weapons, upgrades and equipment to increase your influence and power!
* Fight your way to the top to become the Capo of your city!

Join today to get a piece of your city!